WELCOME TO CRYPTO CONSULTANT "GRANNY CRYPTO," LLC

Building generational wealth through cryptocurrency, economics and hemp - Healthy, Wealthy and Wise!!!
ABOUT US
Crypto Consultant "Granny Crypto," LLC was launched out of my own frustrations when looking for help to manage all matters relating to finance, wealth building and better health for myself and my family. This service will address and give suggestions on how some of these tasks can be managed based on my personal experiences and talking with professionals, friends and colleagues. Crypto Consultant "Granny Crypto," LLC is a one stop website to give suggestions on how you can successfully navigate through areas of wealth building and healthy benefits that you may realize through the use of cryptocurrency, economics, hemp and other herbs/natural remedies (Before ingesting any herbs or supplements, always check with your medical provider first.) which you may have doubted you are capable of doing. We need to focus on a healthy mind and body to build generational wealth.
The aim of Crypto Consultant "Granny Crypto," LLC is to educate you in a relaxed and non-intimidating environment remotely or face-to-face where you can learn at your own pace. One tends to be more receptive to learning in this kind of setting. Contact me for our pricing schedule. If you require a slower pace, one-on-one learning, this can be arranged also. Crypto Consultant "Granny Crypto," LLC provides educational services on the follo
wing topics:


Cryptocurrency and Blockchain

Real Estate (residential)

Estate Planning

Building and Keeping Good Credit

Setting-up Exchange Accounts and Security

Setting-up Wallets

Economics

Managing Bank Accounts

Stocks, 40lk, 403b, etc

and we have added a healthy living component through the use of hemp products


As the Principal of Crypto Consultant "Granny Crypto," LLC, I hold a B.S. and MBA in Business. I am a licensed Real Estate Agent in the State of Maryland for 31 years and was licensed to sell in Pennsylvania. I taught high school Business and Mathematics in Maryland for 36 years and was licensed to teach in Pennsylvania and Georgia. I have been a manager in a major retail store where I was responsible for a budget of $3.5M and supervised 15 employees.
I am divorced and have one daughter who is an Engineer and has her IT Consulting Firm.








DISCLAIMER: Crypto Consultant "Granny Crypto," LLC is not a financial adviser nor are we offering financial advice. We are providing information only. If you have financial questions, please seek out a Financial Planner or a Certified Public Accountant. If you require legal services, please seek a competent attorney. Before ingesting anything, always check with your medical provider first.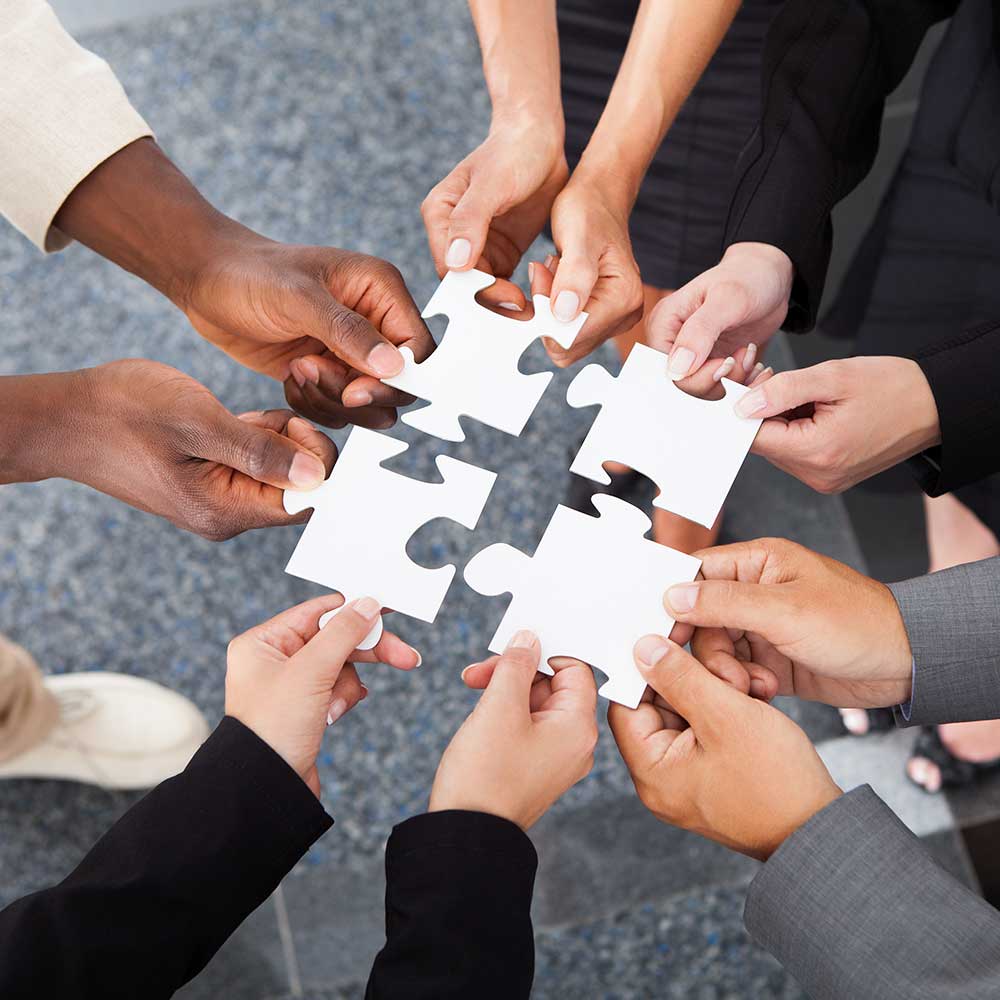 Thank you for helping me to setup my first Cryptocurrency Wallet and the impressive first deposit you gave me. You made the process very easy.
Thank you for introducing me to Cryptocurrency and helping me to setup my Exchange account, as well as my Wacoinda Wallet. You made the process effortless. The deposit you gave me was awesome.
Susan, MD
Thank you for walking me through opening an Exchange account and purchasing Cryptocurrency. Giving me advice on keeping my Public and Private keys safe, as well as, setting up the Wacoinda Wallet. The education you shared with me on Estate Planning was invaluable. That deposit I saw in my Wallet was unbelievable.
Falecia, MD